An extra £40m to help students struggling in the coronavirus pandemic is to be given to Welsh universities amid outcry over rent and tuition fees.
Universities had offered rebates to those affected ,but some students claimed they were not being treated fairly or getting enough support.
The Welsh Government said it recognised the difficulties students had faced.
Face-to-face teaching has, in the main, been suspended and many students have remained at home following the Christmas break as coronavirus cases across Wales continued to rise.
Staggered returns are being introduced in order to "help stop the spread of the virus in student accommodation", but a return to face-to-face learning has been delayed for most students amid Wales' strict lockdown.
There are about 130,000 students at Wales' universities and some had called for support, saying it was unfair they were having to pay rent for rooms they could not live in and facilities they could not use.
All universities have offered rebates or rent holidays to students living in university-run halls unable to return to campus.
However, campaigners had said the offers were inadequate as only certain students were eligible – and many were struggling due to being unable to work part-time in bars and pubs to cover living costs.
Emily Evans, a second year theatre and drama student at the University of South Wales in Cardiff, said she would use the money to pay off debts.
"I haven't really had the full experience of uni, especially as we're in a pandemic I can't really spend it anywhere else," she told BBC Radio Wales Breakfast.
"It's kind of all up in the air at the moment, we're waiting for information as it comes through. We're kind of being told very last-minute at the moment."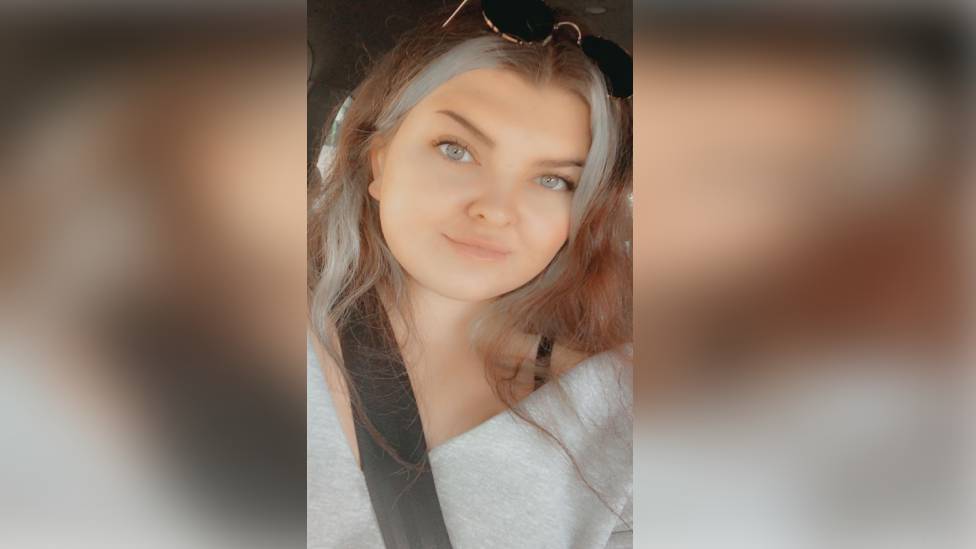 As a drama student, she said it is very difficult to study online, without face-to-face teaching.
"It's such a practical course and I signed up to be face-to-face, so I get it's unpredictable times but it's difficult because we have to act online and things are kind of different to what you think it would be.
"That's not what I thought I would get out of the degree. I feel like we can't show our full potential and get what we need out of it because we're kind of stuck.
"It's such an unpredictable time we're in so I can't really be overly disappointed, but it's a lot to deal with because we're paying so much money to be there for it.
"It's £9,000 we're going to have to pay back one day for something we're not having the full experience of, so there is slight resentment because we're kind of on the back foot right now."
Ebony Banks, president of Wrexham Glyndwr Students' Union, said: "Obviously the £40m is a huge relief to not only institutions but students' unions as well."
She said as soon as more details on the money allocation were announced, the union would be "working very closely with the institution to make sure that it goes into the best possible pockets and to ensure that the money goes where the students need it".
"I think it's enough. It's definitely advantageous to students," she added.
Education Minister Kirsty Williams said many thousands of students had not yet been able to return to campus "due to reasons beyond their control".
"In some cases, this means some students might still be paying for their accommodation while they are unable to use it. We recognise how difficult this is," she added.
The funding comes on top of £10m already allocated to help students facing financial hardship or needing mental health support during the pandemic.
Ms Williams said the extra cash should be offered to the "most vulnerable" students first and improve advice and support services.
With most students currently being asked to study at home, the funding will also be used to address "digital poverty" among students, to enable better access to online learning and costs incurred due to the need to self-isolate.
"Our universities have worked tremendously hard to support their students, ensuring learning has continued, while putting measures in place to protect their students, staff and their local communities," Ms Williams said.
"This funding will allow them to build on that good work."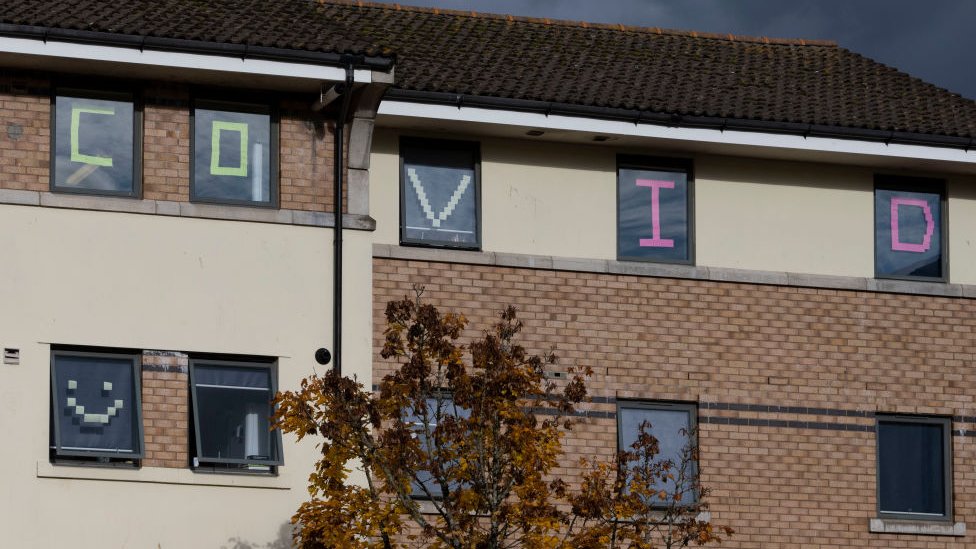 The National Union of Students said, while it was great news that tens of thousands of students would get cash back, it was "vital" that funding reached those living in private accommodation.
"The pandemic has exposed the fragility of the private rented market for students," NUS Wales president Becky Ricketts said.
"I will keep the pressure on the Welsh Government to strengthen protections for student renters longer term, such as more flexible notice periods."
Universities Wales, the group that represents Wales' universities, said lecturers and university staff had worked "tirelessly to deliver a rewarding learning experience while also providing important pastoral and well-being support for students".
"This additional funding will further support this work and make a real difference to students across Wales," chairwoman Prof Julie Lydon said.
The Welsh Government said universities and student unions would be able to provide students with information about how to access support during the pandemic.