More than 1,000 positive cases of coronavirus have now been recorded at the University of Bristol.
Figures for 20 October show 83 new student cases and two new staff cases, meaning a total of 996 students and 16 staff have tested positive in October.
The university began publishing figures on 7 October, when there were 121 cases – 119 students and two staff.
A spokesperson said students who tested positive were being supported and they could continue their studies online.
"We thank our students for following government advice to keep themselves and the wider community safe and are doing everything possible to support them.
"This includes providing cleaning supplies, laundry services and free food boxes for those who are self-isolating," said the spokesperson.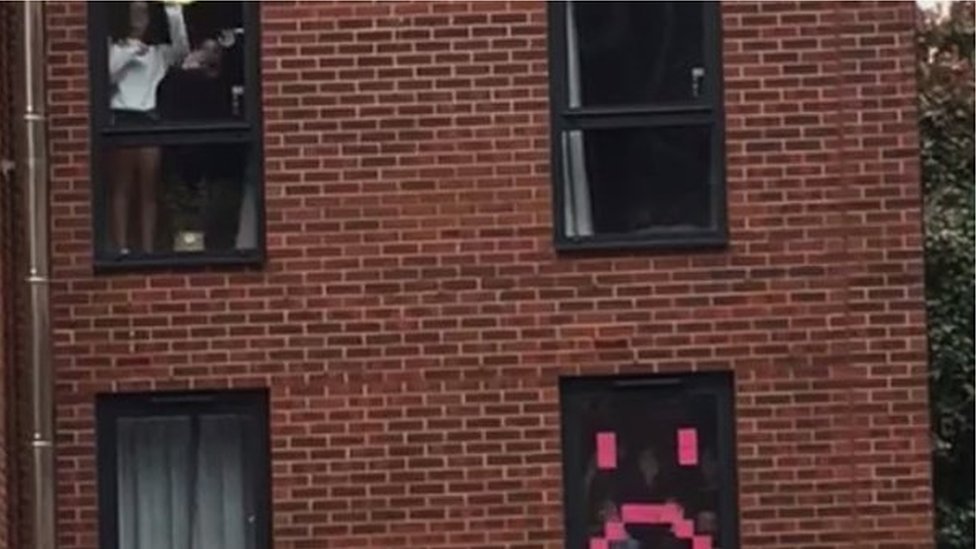 Two mobile testing sites have been opened at the university for the use of its 28,000 students and 7,000 staff, one in Stoke Bishop and the other is outside the Biomedical Sciences Building.
The spokesperson said the university would continue to work with Bristol City Council and Public Health England to monitor the number of cases.